The Must-Have Flowers for May-August Weddings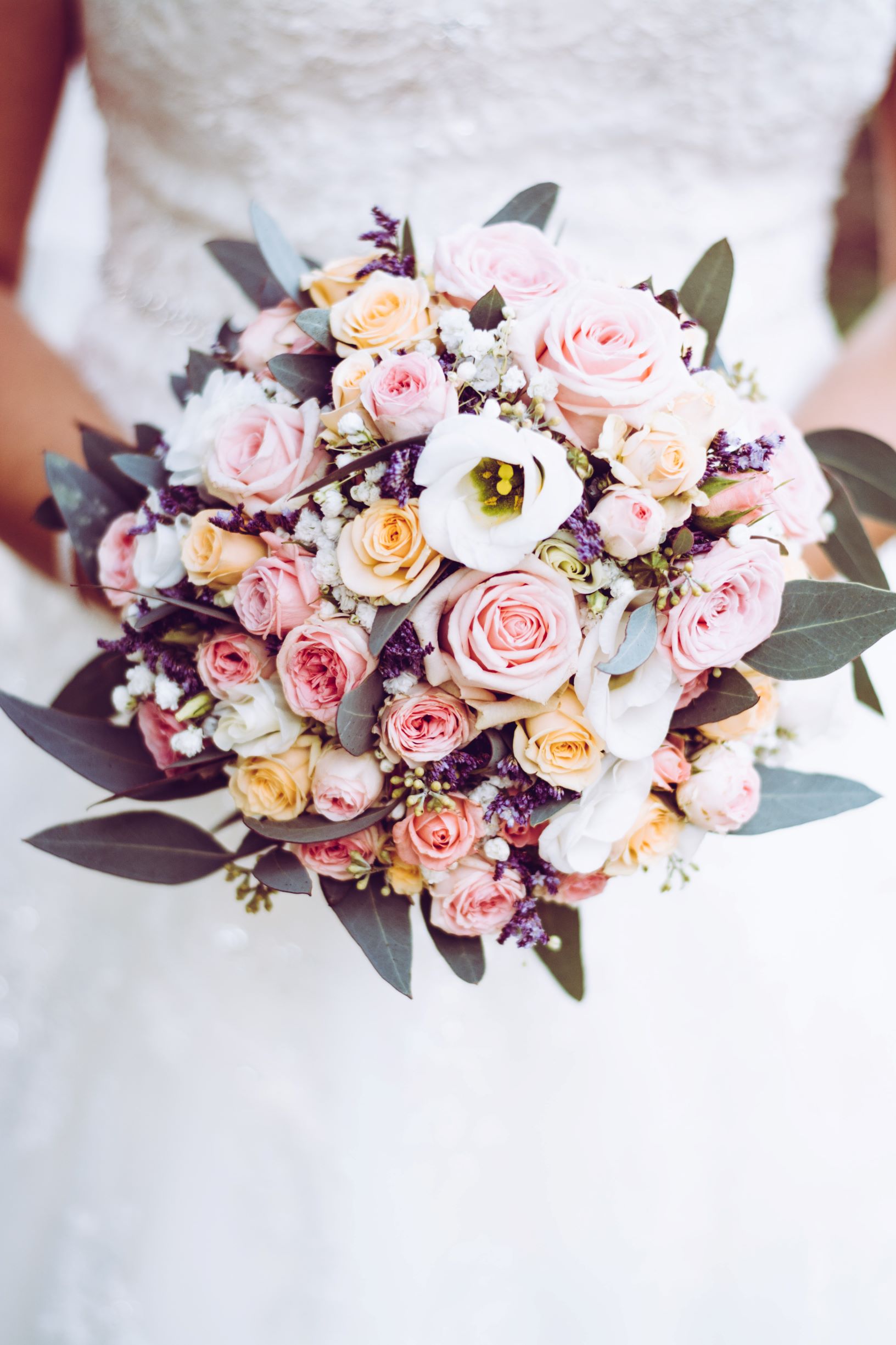 It's the slow season for the floral industry. Summer is the season to sink or swim. It's important to take on the season with a game plan in order to be standing at the end of it in one piece. One of the best approaches to surviving summer is with a wedding planning mindset. Our wholesale florists at San Diego Florist Supplies in San Diego, CA are here to help.
From the tail end of spring through the peak of summer, May to August weddings hold their fair share of relevance and beauty. When helping those blushing brides create their dream floral palette for their summer wedding, consider the most popular summer wedding flower that carries the most possibilities.
It is a top season for most flowers. The availability is there, but the overall theme seems to lean back towards color and romance. The wholesale rose is an ideal flower to push for those summer weddings. They are consistently kept in shop, the colors vary, and the overall look is romantic.
Consider the possibilities bulk rose plants can offer. These brilliant beauties offer a perfect wedding flower palette. Among the bulk rose plants, peaches and pinks are eager choices for summer weddings. They offer a sun-kissed look with a fresh floral elegance of their own.
Our wholesale rose plants add a unique option for those eager couples ready to take on wedding planning but have yet to decide on what they want. Fighting the heat during summer is often the biggest obstacle when planning a summer wedding. Wholesale rose plants are a guaranteed couple pleaser. They will love it because it won't just withstand, it will thrive.
Let our wholesale rose plants be one way we help you beat the heat of the summer slow season. Summer weddings can be a flower shop's saving grace.