Flower Gallery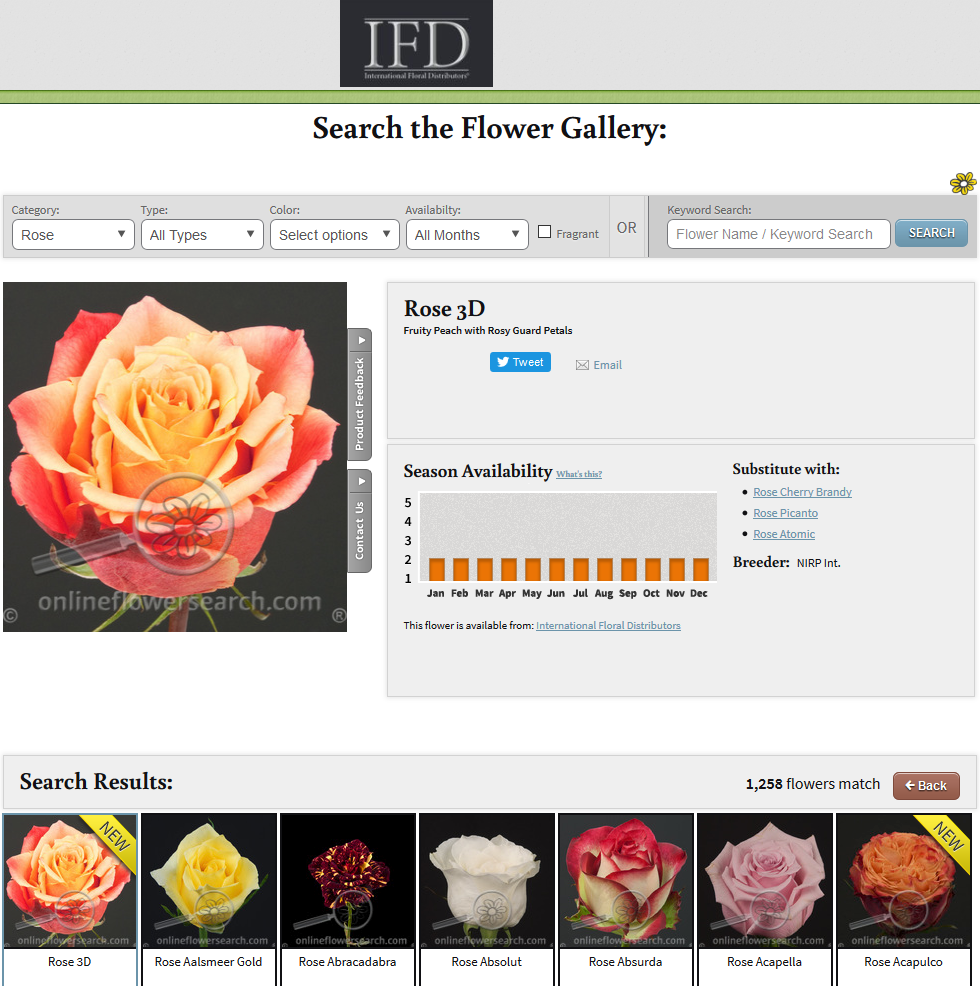 IFD Flower Trends Forecast 2018: Publication
IFD Flower Trends Forecast 2018
The 2018 trends for cut flowers report from International Floral Distributors (IFD). Flower Trends Forecast 2018 details floral and design trends with information on emerging colors, flower types and design styles!
IFD Flower Trends Forecast 2018: Bridal Trends
Michael J. Skaff, AIFD, PFCI, AAF provided his expert insight into the upcoming year's flower, color, and décor trends for weddings for IFD's Flower Trends Forecast 2018! More flowers, bigger bouquets, more unique blooms are all expected for 2018 as more brides express their uniqueness using flowers. See more about emerging wedding flower trends at www.FlowerTrendsForecast.com.
Flowers Create Memories that Last Forever
Flowers create intimate connections and immediately impact our happiness. Attitudes, values and emotions are unique to each of us, using the right flowers provides a unique way of connecting people on an emotional level. Flowers create memories that last forever.
Flowers Make Beautiful Stories
Creating impact and value with florals distinguishes the extraordinary from the ordinary. Flowers not only make a great impression but project positive feelings and emotions that make an event unforgettable. Flowers make beautiful stories!