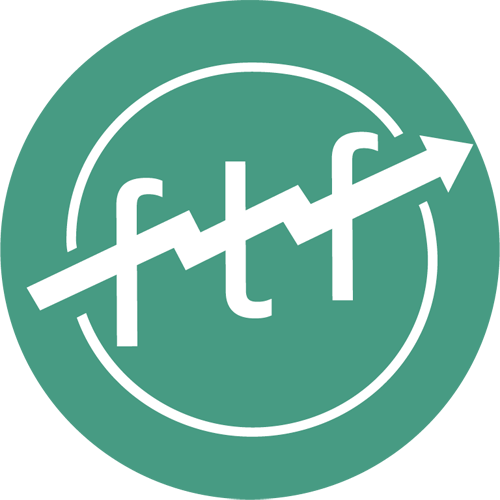 What is the EcoFloral Renaissance?
This trend highlights fresh and inventive approaches that are bringing sustainability to the forefront of the floral world. Discover how tradition and innovation come together to create a greener and more mindful way of enjoying flowers. Join us as we explore the perspectives that are changing the way we think about and engage with blooms.
In recent years, the floral industry has witnessed a remarkable shift towards sustainability, with innovative practices and initiatives transforming the way cut flowers are produced and consumed. As consumers become more environmentally conscious, the average cut flower buyer is increasingly aware of the ecological impact of their choices. From farm to vase, sustainable innovations are revolutionizing the industry, ensuring that flowers are not only visually stunning but also sourced and delivered in a manner that minimizes harm to the planet. This growing emphasis on sustainability has far-reaching implications for the average cut flower consumer, who can now enjoy the beauty of flowers with a heightened sense of environmental responsibility and appreciation for the industry's positive impact.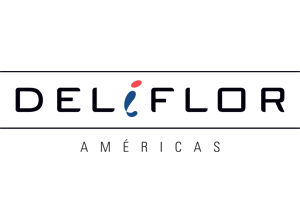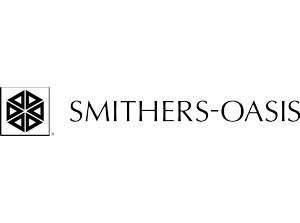 46% of consumers look to brands to lead sustainable change
Brand Strategies: Earth Day 2023 (from WGSN)
---
More than half of consumers (57%) are willing to change their purchasing behavior to be more sustainable
Sustainability Strategies 2023 (from WGSN)
---
Sales of sustainably marketed goods have surged 2.7 times faster than conventional products (up 7.34% since 2015)
Brand Strategies: Earth Day 2023 (from WGSN)
---
⅓ of global consumers are willing to pay more for sustainable goods
Brand Strategies: Earth Day 2023 (from WGSN)
47% of consumers are attempting to adopt a zero-waste lifestyle, while 37% are doing this consistently.
Sustainability Strategies 2023 (from WGSN)
---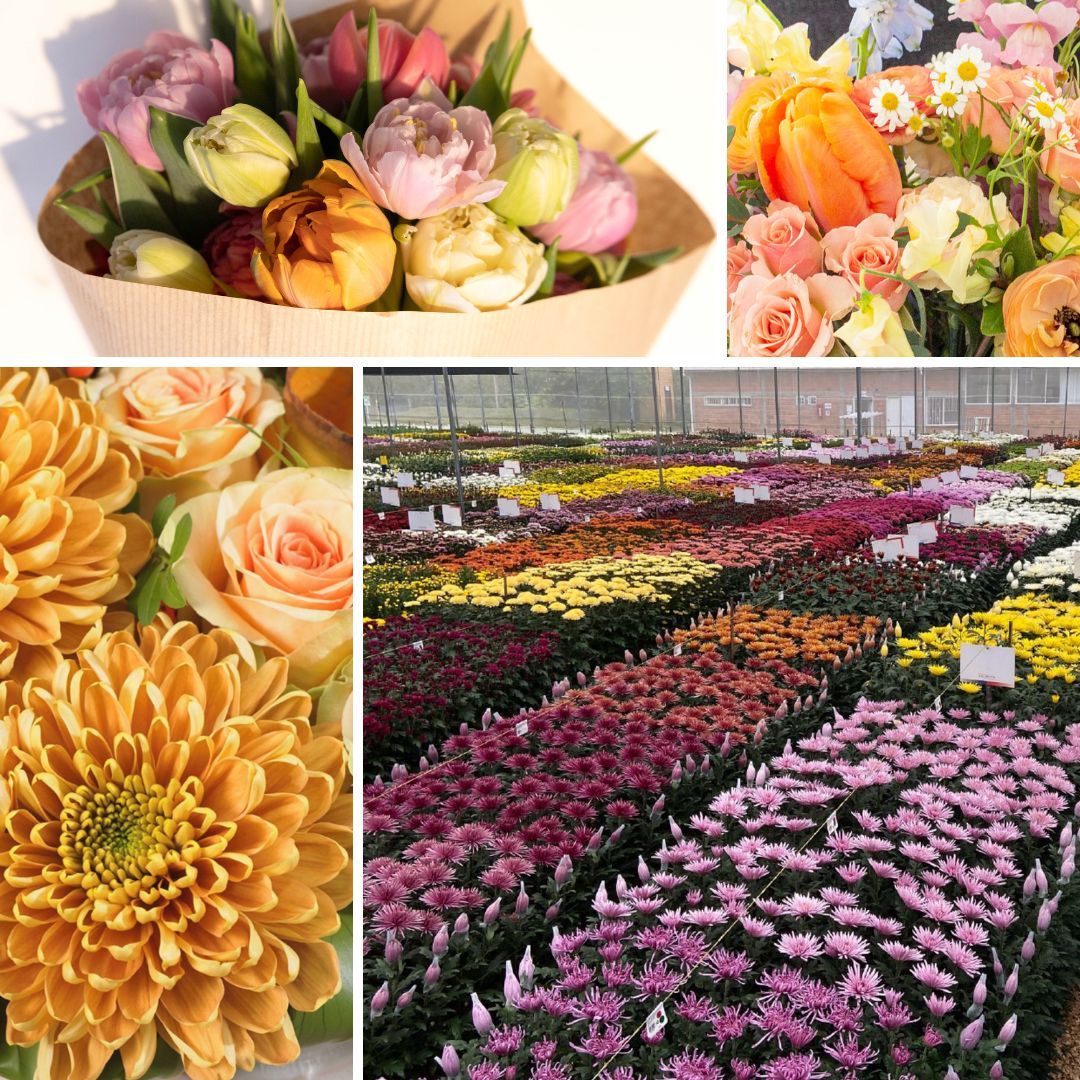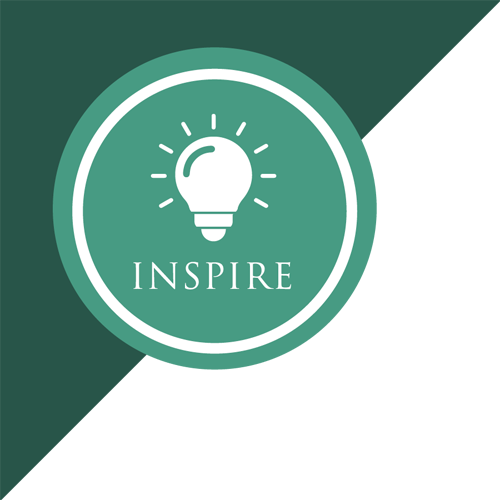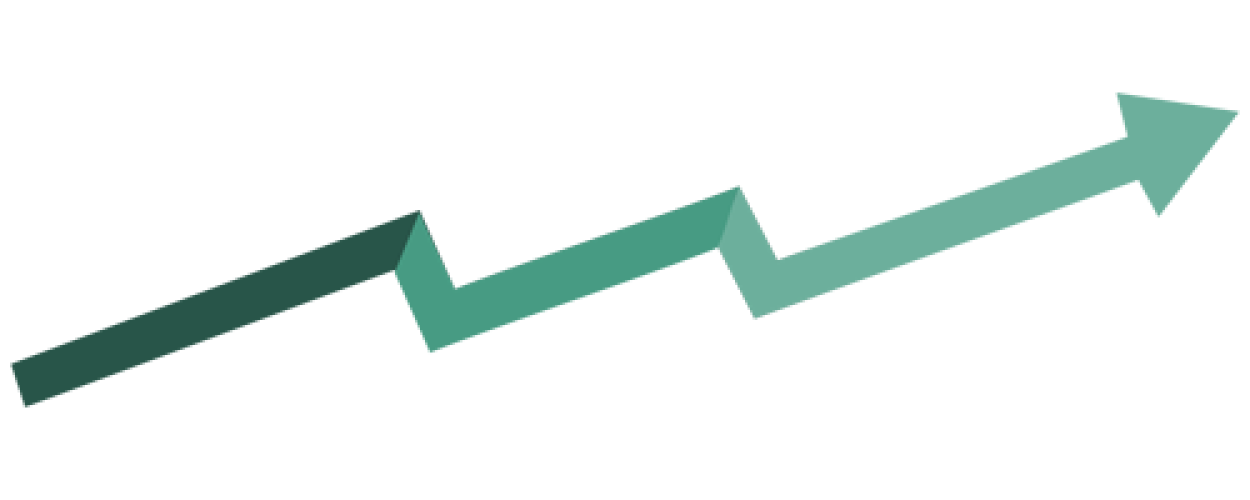 How are we seeing "EcoFloral Renaissance" represented in the floral space?
---
Lets explore our two microtrends:
Sustainable Floral Design - Where Creativity and Eco-Friendly Innovation Converges
Process Innovations for Eco-Conscious Blooms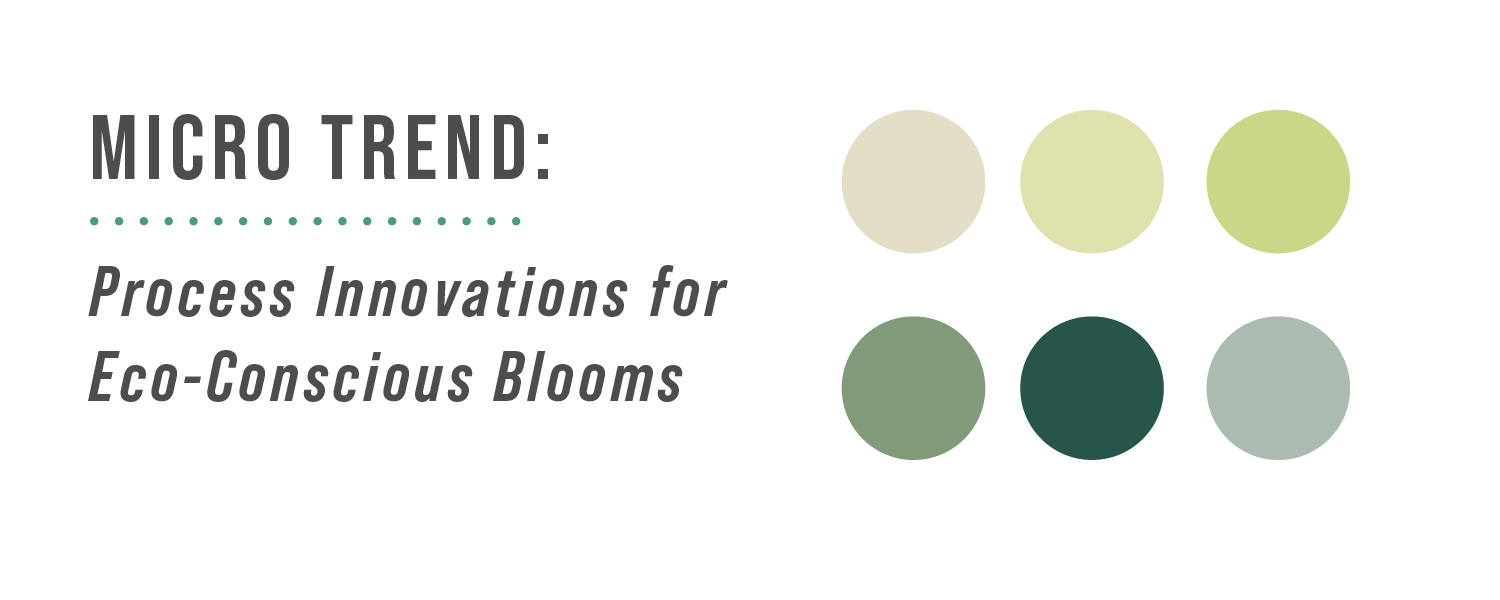 Floral companies across the entire supply chain worldwide are embracing the transformative power of innovation and are reshaping the future of floral production and manufacturing. Together, we can fuel their progress, contribute to sustainability, and enjoy the beauty of flowers that are cultivated and manufactured with the utmost care and ingenuity.
Currently, floral companies are becoming increasingly empowered to develop eco-friendly solutions that reduce waste and carbon footprint.
To champion their efforts towards a greener and more sustainable floral industry, we can invest in their blooming revolution.
---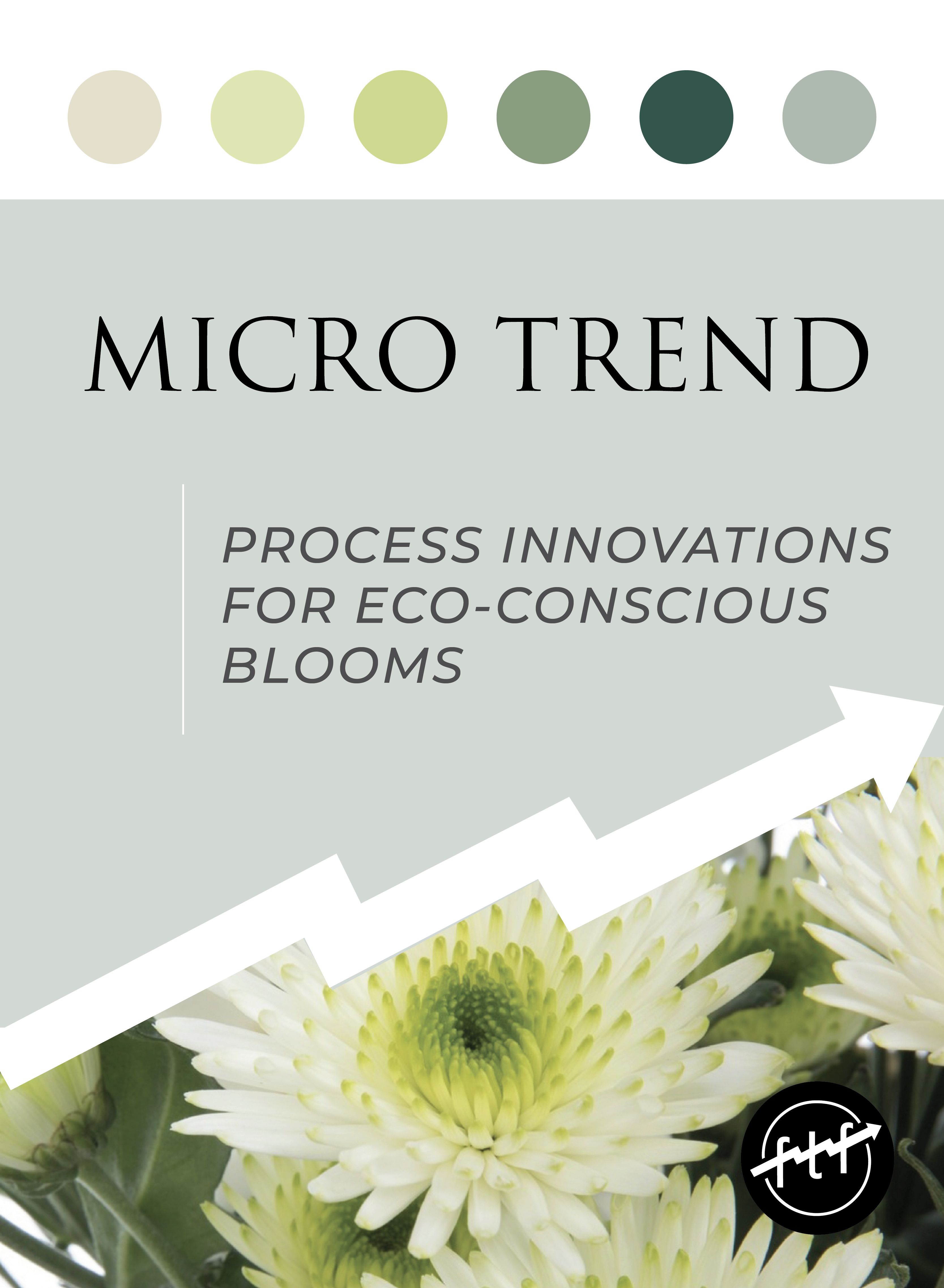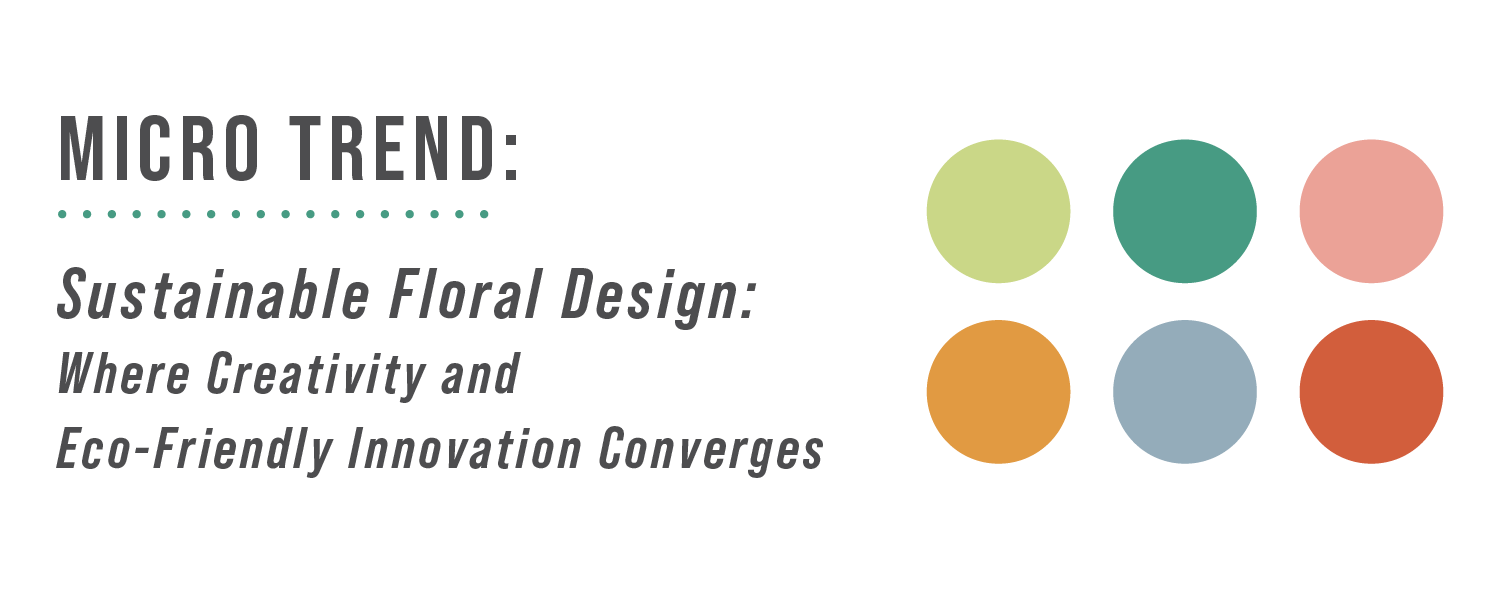 In the dynamic world of floriculture, embrace the spirit of innovation and invest in floral companies that are diligently working to develop cutting-edge solutions for innovative floral products. These companies harness the power of technology, science, and design to create unique and sustainable floral products that catch the consumer's attention and inspire a more sustainable future.
Investing in innovative floral companies contributes to sustainability and environmental consciousness. These companies actively seek eco-friendly solutions, reducing waste, and promoting sustainable sourcing practices. By investing in them, you support their commitment to a greener future.
---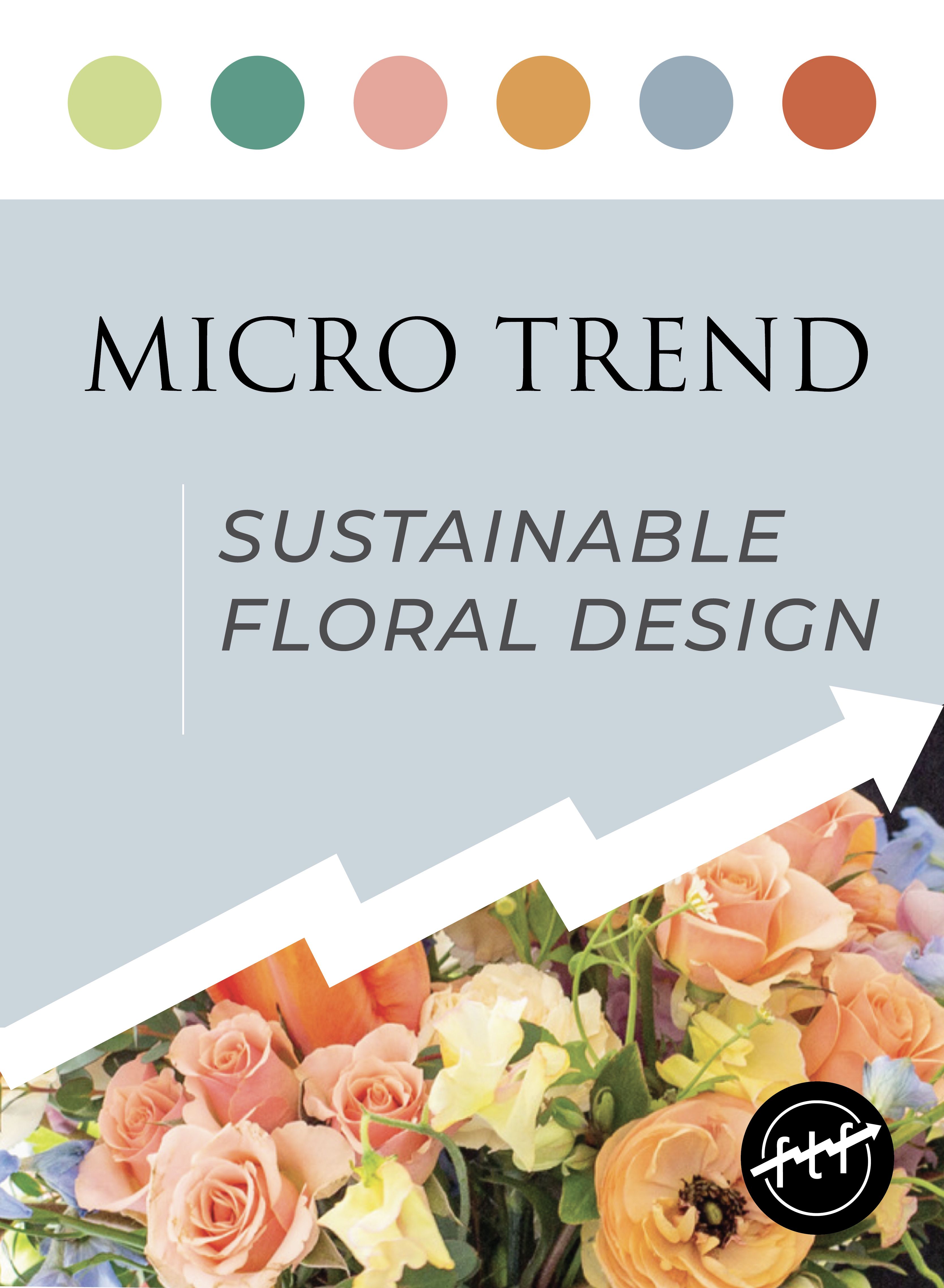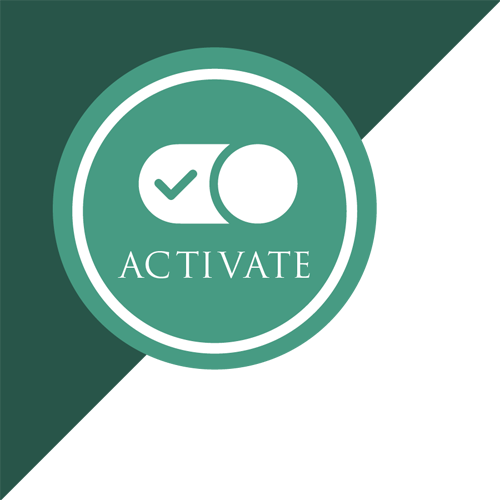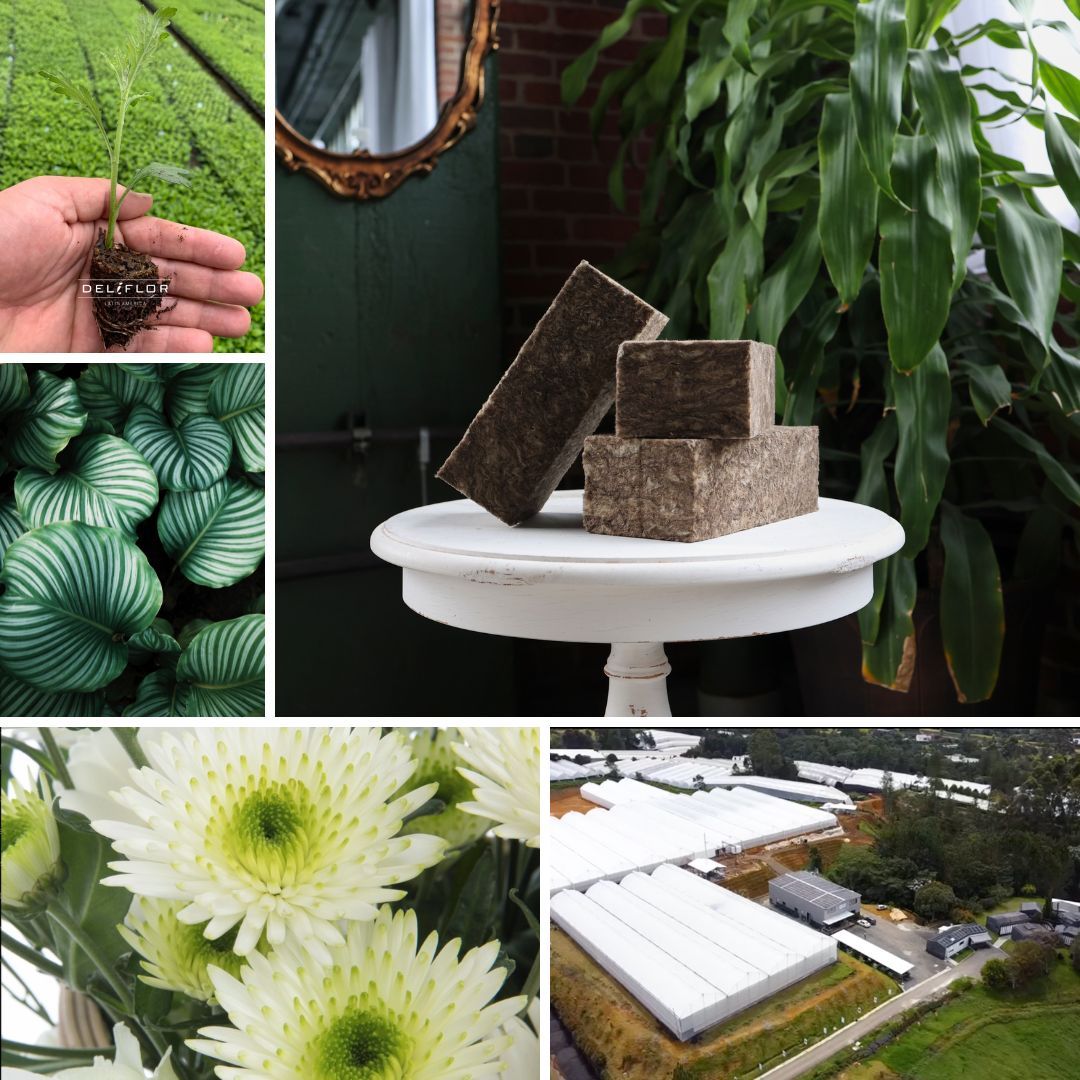 Activation Idea One
By recognizing, supporting, and investing in floral companies that are innovating sustainable practices, consumers and small business owners can actively contribute to creating a more environmentally friendly floral industry. Together, we can drive positive change and promote the beauty of flowers while protecting our planet for future generations.
Activation Idea Two
Educate Yourself: Stay informed about the latest advancements and innovations in sustainable floral practices. Research and learn about floral companies that are leading the way in sustainable production, such as those implementing organic farming methods, reducing chemical use, and prioritizing environmentally friendly practices.
Activation Idea Three
Support Sustainable Certifications: Look for floral companies that hold certifications such as VeriFlora, Florverde, or Certified American Grown. These certifications ensure that the flowers you purchase have been grown and sourced sustainably, promoting ethical practices and environmental responsibility.
Activation Idea Four
Reduce Floral Waste: Support floral companies that actively work to reduce waste throughout their supply chain. Look for companies that implement efficient packaging practices, recycle water, compost green waste, or repurpose floral remnants to minimize their ecological footprint.
Activation Idea Five
Embrace Sustainable Floral Design: Choose floral companies that embrace sustainable floral design principles. These companies focus on using reusable or biodegradable materials and incorporating eco-friendly design techniques that minimize waste.
Activation Idea Seven
Support Innovation and Research: Invest in floral initiatives such as the Floral Marketing Fund that are dedicated to researching and developing new ways to make floral products sustainable. 
Activation Idea Six
Advocate for Sustainable Packaging: Encourage floral companies to adopt sustainable packaging solutions. Support those that use recycled or biodegradable materials and reduce the use of single-use plastics in their packaging practices.
Activation Idea Eight
Leverage Social Media: Follow, engage, and share content from floral companies that are innovating sustainable practices. Social media platforms provide an excellent opportunity to support and amplify their message. Like, comment, and share their posts to spread awareness and encourage others to support sustainable floral practices.
Activation Idea Nine
Collaborate and Provide Feedback: Small business owners in the cut flower industry can collaborate with innovative floral companies on sustainability initiatives. Share feedback and ideas with floral companies to encourage them to continue their efforts and explore new ways to make floral products more sustainable.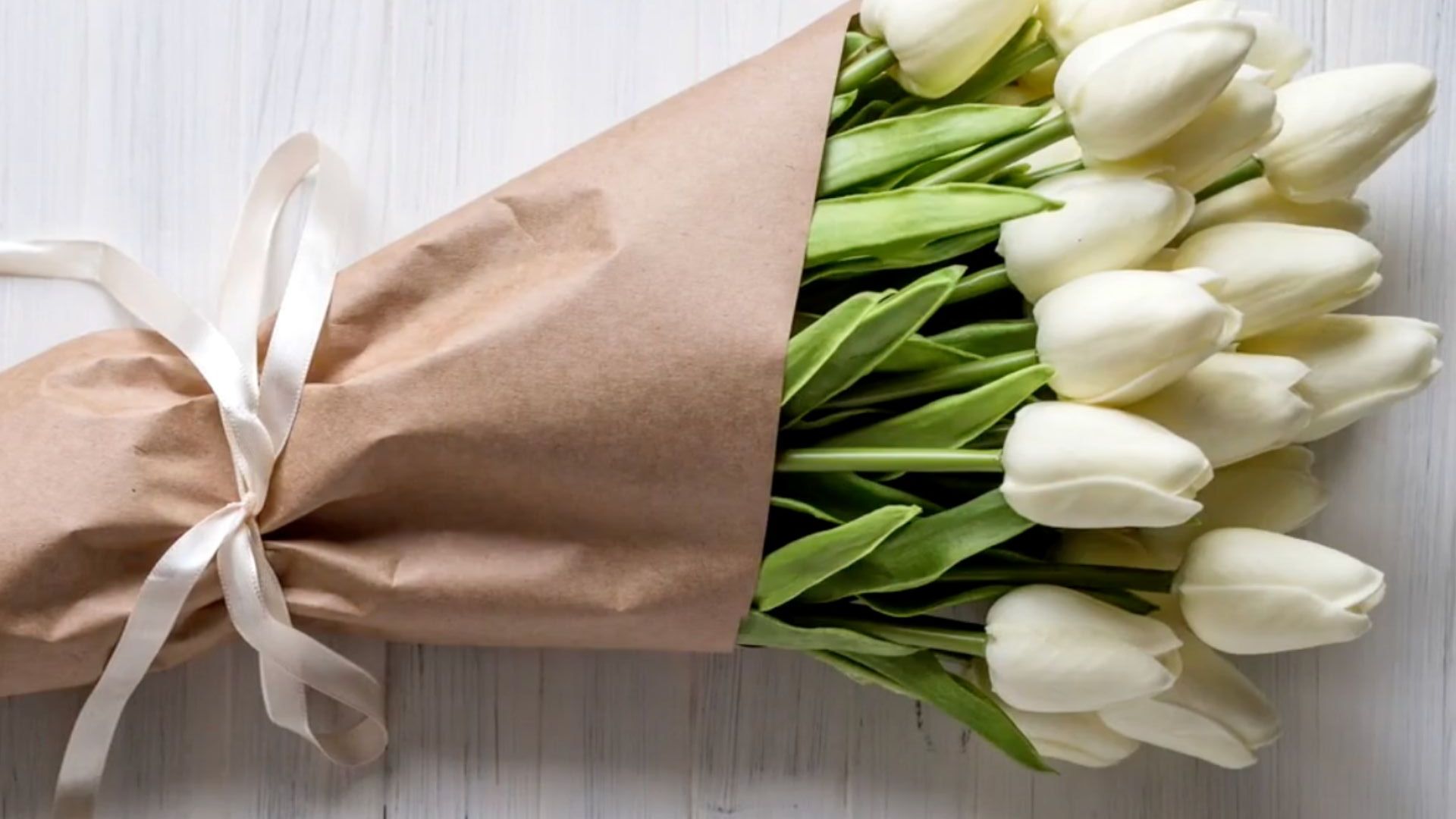 Over the next two months with the support of our sponsors Smithers Oasis and Deliflor, we will provide insights into the sustainability steps being taken in the industry and how you can improve and communicate your sustainability efforts.