Patria Candles Available at San Diego Florist Supplies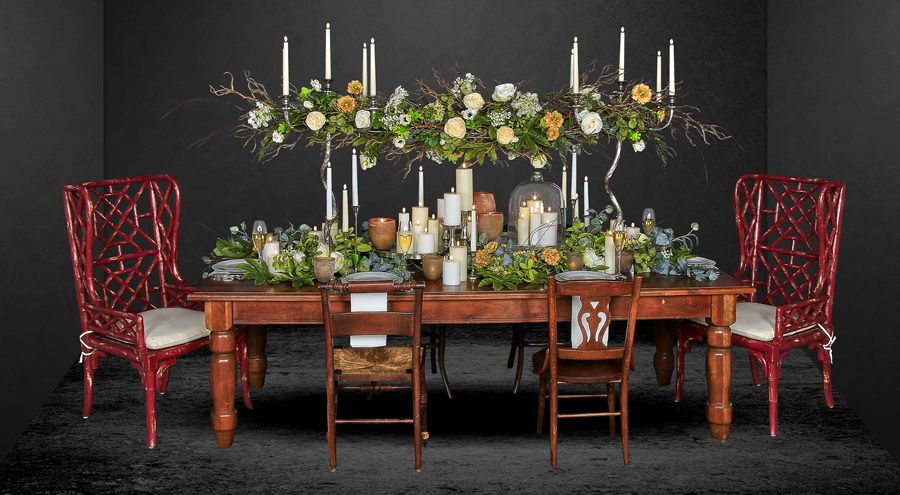 Patria LED Candles are the most realistic LED candles you've ever seen! The patented 360° flame creates a flickering glow of a real candle. They are made from real wax and the black flexible wick has 10 LEDs. These candles are battery powered and perfect for parties, home décor and gifts. Sizes include 3"x4", 3"x6", 3"x8" pillars and 9" and 11" tapers in white and ivory and white tealights.
These fully functional candles can be used manually for on/off, standard 6-hour timer, and are dimmable with the Patria Remote.
The remote, sold separately, operates all Patria Candles. It has 4-, 6-, 8-, and 12-hour options. The 12 -hour option is exclusive to Patria Candles. Once the remote feature on the candle is set and the candle is lit, an option on the remote may be selected. The candle will blink indicating the signal is received. There is also a 3-position dimmer switch on the remote. Each remote requires one CR2025 battery which is included.
These elegant candles are packaged in a luxurious box with protective components to keep candles sitting properly in the box and to cover outer edges.
To purchase, contact your local branch or order online here!